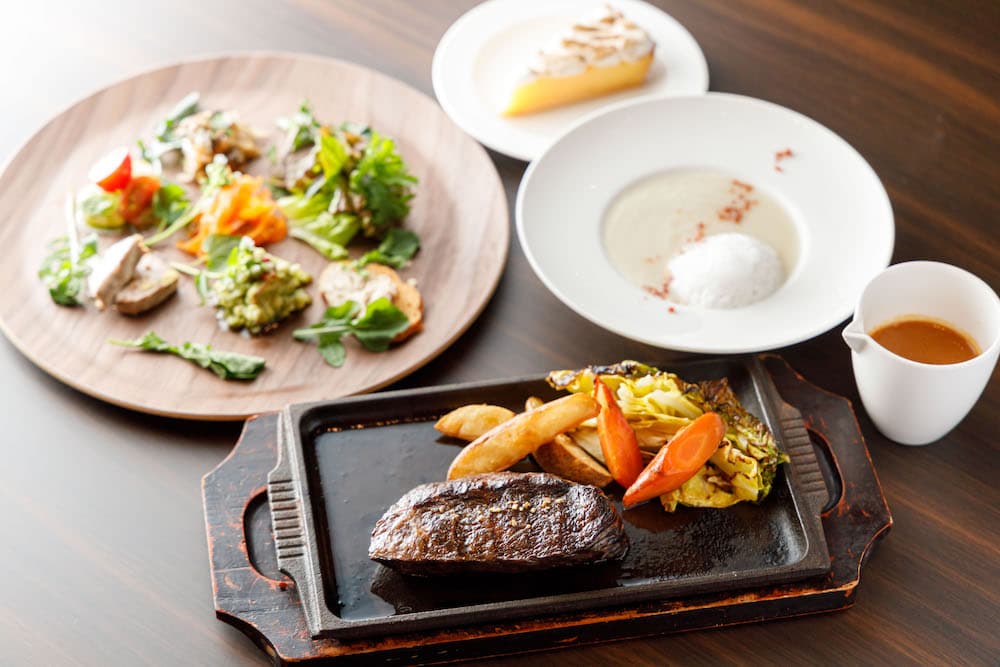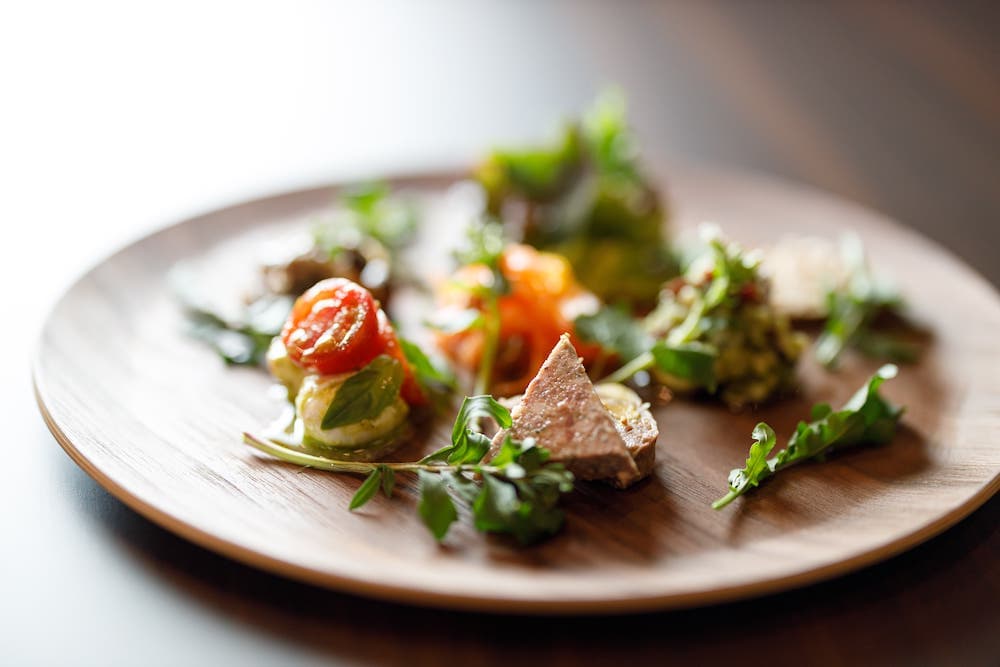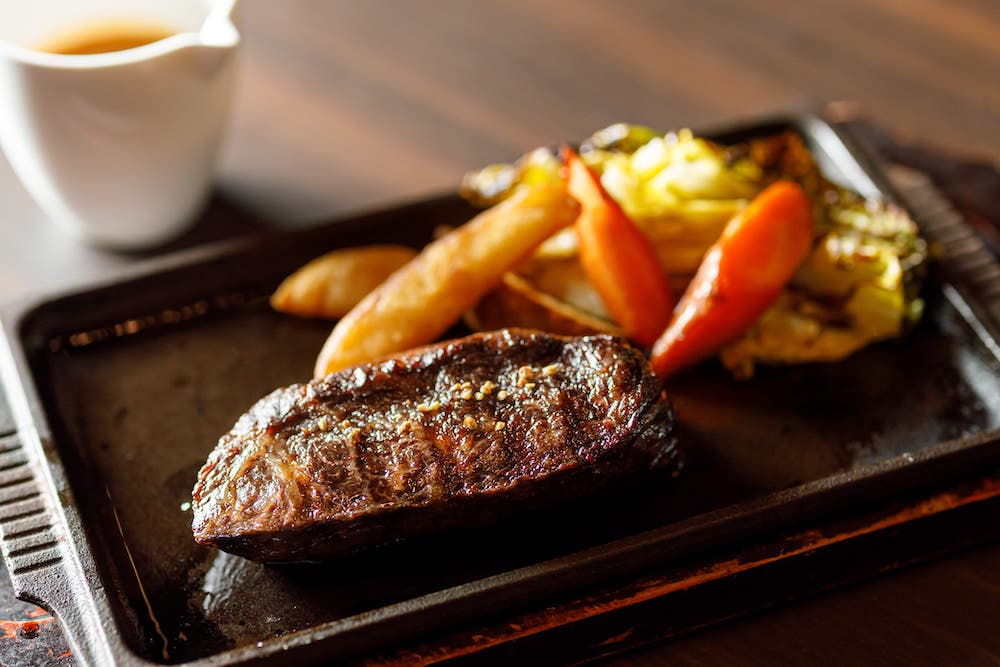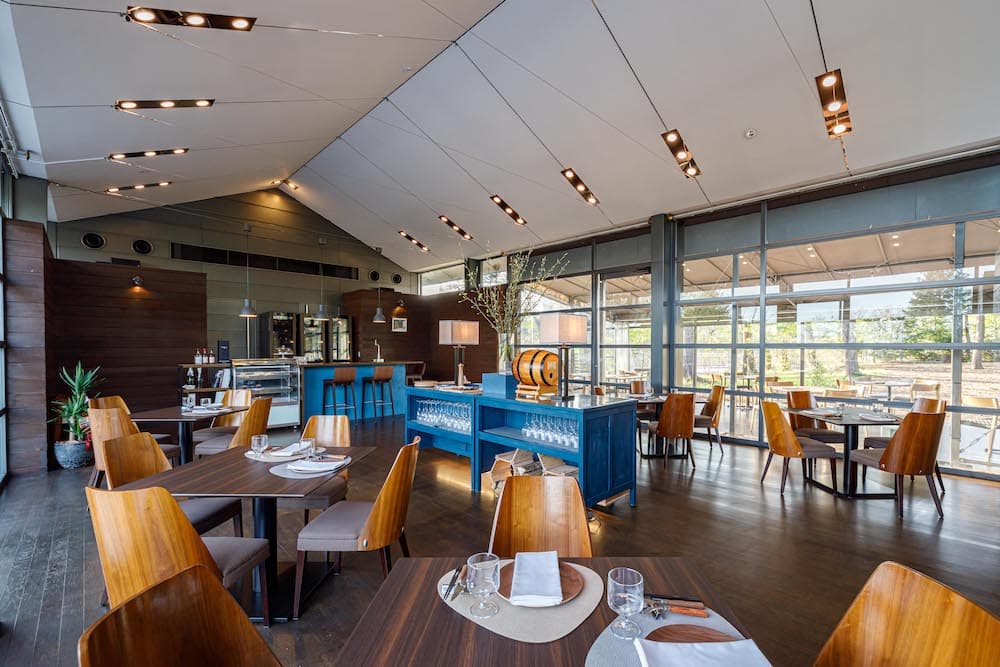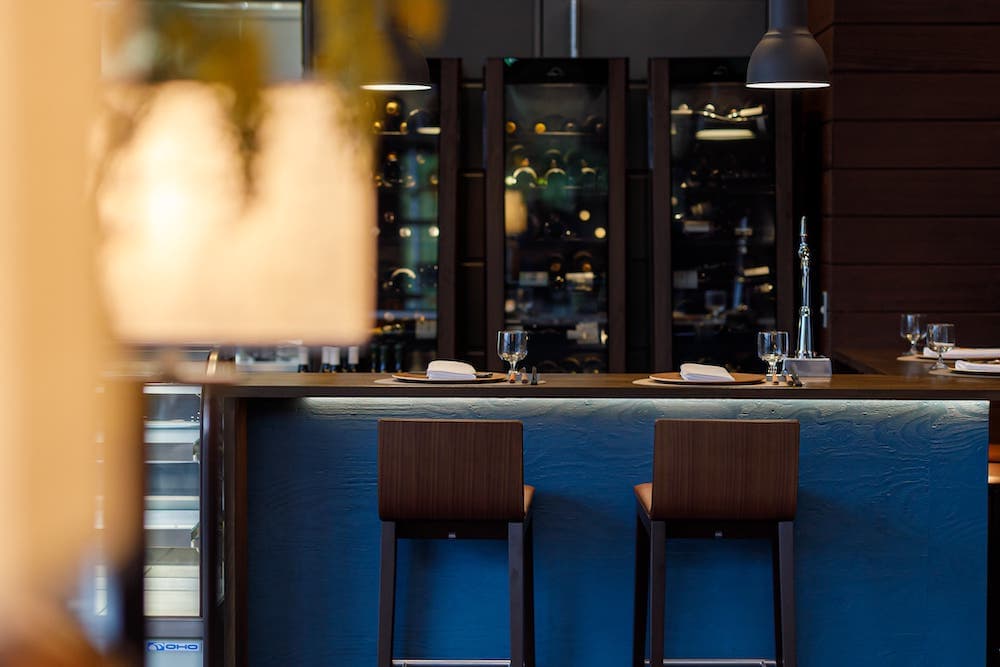 11:30〜14:00(L.O)
LUNCH
Guests will enjoy a relaxing course-style meal in a space surrounded by nature at the foot of Mount Asama.
Starting with a colorful appetizer, seasonal soup, a delicious main course of steak, and an after-dinner dessert. Please enjoy the seasonal scenery as you dine.
Owner sommelier-selected wines are available by the glass and bottle. All wine selections are matched with steaks. Reasonable bottles of wine are also available for your enjoyment.

※Fireside-grilled meats are available for dinner only.
※Menu items are subject to change without notice.
Lunch Couse 2,700yen
Three kinds of appetizers
Today's soup
Amela tomato pasta with Hokkaido clams or Shinshu Fukuro chicken breast and lemon oil pasta
Today's dessert
Drinks
Feu Couse 3,800yen
5 kinds of appetizers
Today's soup
150g Akagi beef steak or homemade Akagi beef hamburger steak
Garlic Rice or Rice
Today's dessert
Drinks
Natural Wine & Beer
Sparkling wine 1200yen
House Wine Glass White  700yen~
House Wine Glass Red  700yen~
KOKAGE Pilsener 800yen
Soft drink
Ginger Ale 600yen organic Sicilian lemon juice, millet sugar and ginger
Orange Soda 600yenOrganic Sicilian orange juice, millet sugar
Apple juice (from Shinshu) 600yen
Kirin Zero Ichi 600yen
Sparkling water 1500yen "Saint Geron" from Auvergne, France 750mll
Coffee 500yen
Tea 400yen
Herbal tea 400yen
閉じる